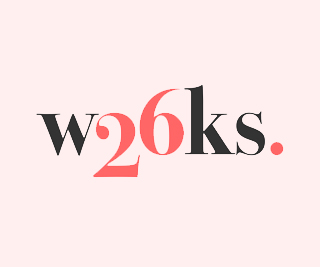 Writers' group 26 shares some of the conversations its members initiated since the pandemic struck, taking snapshots & notes across 26 Weeks. Creative projects on art, wildlife and community emerged.
First the group wanted to listen – how were people reacting to lockdown? 26 writers contacted friends, family and strangers from many backgrounds, located far and wide, to gain thoughts, emotions and insights. These conversations were recorded as notes posted on a website, refreshed by new contacts over 26 weeks. The notes of new conversations were enriched by photographs recording this extraordinary period. Then the writers wanted to reflect, as those conversations showed attitudes shifting over time and as we began to look ahead to a radically transformed environment. What would be the positives to take forward? Would the world be changed and how? What would we miss from our enforced isolation? They captured their thoughts in reflective pieces by the individual writers. Finally, as a writers' group, they needed to respond creatively, involving more than 100 writers in three projects that explored art, wildlife and community. 26 share the fascinating results, in prose, poetry and visual art.
FREE – but pre-booking is essential

This will be an online event via zoom. Ticket holders will be contacted a few days prior to 26 Weeks with details of how to watch the event digitally.