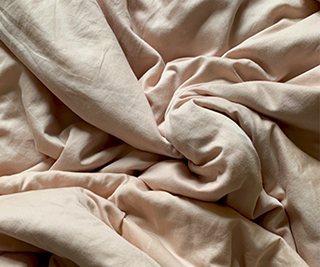 Join Dr Stephanie Wright & Emma Yapp from the Sexual Harms + Medical Encounters (SHaME) Research Hub at Birkbeck, Senior Lecturer of Criminology Dr Tanya Serisier, author and activist Winnie Li, and black feminist and global health masters student Sarah Lasoye, to discuss "consent" – how it's been viewed in the past, how we think about it now, and the future of consent in a post #metoo world. In many cases, consent has been misinterpreted and manipulated by individuals and communities alike – this conversation will look at what's missing from the conversation and try to make it less ambiguous to all.
The audience will listen to a curated playlist of podcast excerpts, then our panel will lead a conversation about this hotly debated topic.
To accompany the talk, you may purchase Winnie Li's book, Dark Chapter. This is a fictional retelling of Winnie's real-life stranger rape in Belfast, from both victim and perpetrator perspectives. Winner of The Guardian's Not The Booker Prize in 2017 and nominated for the Edgar Award for Best First Novel, it has been translated into ten languages and optioned for television. Click here to purchase the book.
Suitable for ages 18+
Free, but pre-booking is essential

This event will take place via Zoom. All ticket holders will be contacted with details of how to access the zoom link, a few days prior to the event.
Podcast Listening Event – Consent: What's missing from the conversation?