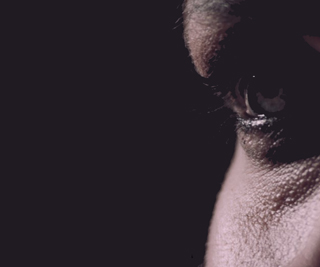 The Sexual Harms + Medical Encounters (SHaME) Research Hub at Birkbeck presents a special screening of 'The Betrayed Girls' documentary, and panel discussion with its acclaimed director Henry Singer, consultant community paediatrician Dr Deborah Hodes, director working with young people's services Bose Onaboye, and historians Dr Ruth Beecher and Dr Sarah Marks.
'The Betrayed Girls' is about the exploitation of young girls in Rochdale. Rochdale was not an isolated event – thousands of young children are systematically abused across Britain. On the film's broadcast in 2017, press reviews focused on the perpetrators' brutal treatment of the young women and on the failure of agencies like the police and social services to act. They ignored public denial of the prevalence of sexual violence against children.
This event brings together academics, activists and practitioners to explore visions of a future in which we can better respond to what children tell us and protect them. The discussion will address:
• Our emotional responses to child sexual abuse and exploitation and how that affects our behaviour as citizens, practitioners, filmmakers, artists, academics or activists;
• The private and public domains of abuse and exploitation;
• How we as practitioners, filmmakers, artists, and scholars can address sexual violence without re-enacting or sensationalising events.
Age Guidance: 18 yrs +
FREE – but pre-booking essential

This event will take place online. All ticket holders will be contacted with details of how to access the online link, a few days prior to the event.
The Betrayed Girls – Film Screening & Panel Discussion