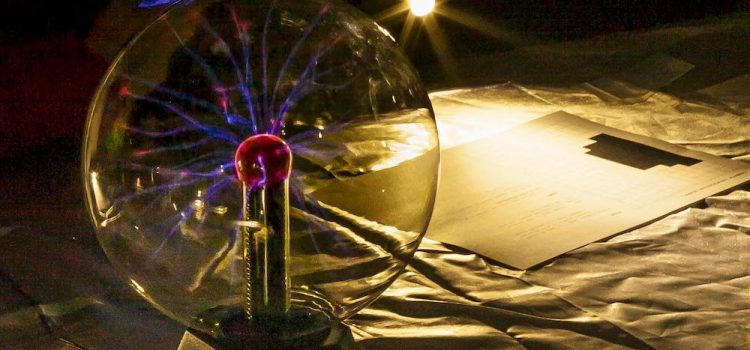 Bloomsbury Festival 2021 will take place from Friday 15 October until Sunday 24 October.
The theme for 2021 is Shining Light.
Working with partners from across Bloomsbury's diverse academic, professional and resident communities the Bloomsbury Festival 2021 theme, will be 'shining a light' on Bloomsbury's people, places and creativity. We are currently welcoming submissions from artists, academics, institutions, performers, creative organisations for the 2021 Festival – for further information click here.
We hope 2021 will enable us to celebrate and illuminate Bloomsbury's culture and communities, by making the people and places more visible in terms of the many cultures, their heritage, the creativity of artists and academics, and the historic places and buildings amongst which we live and work.
The 2021 programme will also launch two special 2-year projects for which we are raising further funding support:
The Fabric of the Community will be an arts focused project linking diverse communities with museums and collections in Bloomsbury, creating new visual outdoor and digital artworks developed by local and international artists working with local resident groups, inspired by collections relating to their culture
Visible People, Visible Places will have a heritage, cultural and skills focus, enabling artists, academics, performers and local people to link with the historic places of Bloomsbury and bring them to life in new ways as part of the festival programme.
Festival events will be developed with partners alongside new Bloomsbury Festival productions and commissions. Events will include many different genres from arts to science, and walks to family activities, celebrating the areas pioneering creativity, and championing the people and institutions of this vibrant London cultural district.
To register your interest in participating in the 2021 Bloomsbury Festival please email, noting if you would like to collaborate with one or both of our main projects, or have other ideas and proposals under the theme, Shining Light, or under our more general New Wave strand, which supports emerging new talent.
Further details and the full programme of events will be announced in early summer 2020. To keep up-to-date with our plans sign up to our e-news here.