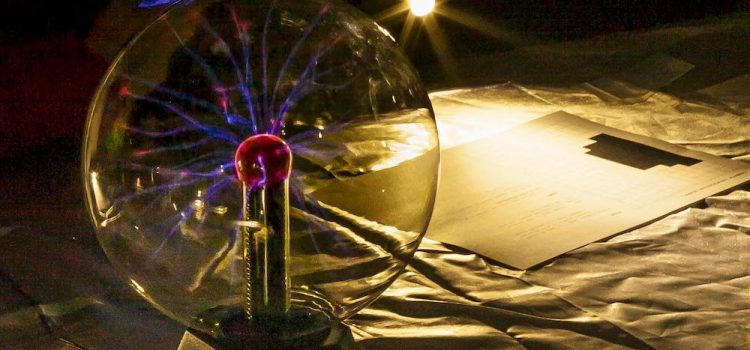 Bloomsbury Festival 2021 will take place from Friday 15 October until Sunday 24 October.
The theme for 2021 is Shining Light.
Working with partners from across Bloomsbury's diverse academic, professional and resident communities the Bloomsbury Festival 2021 theme, will be 'shining light' on Bloomsbury's people, places and creativity.
We hope 2021 will enable us to celebrate and illuminate Bloomsbury's culture and communities, by making the people and places more visible in terms of the many cultures, their heritage, the creativity of artists and academics, and the historic places and buildings amongst which we live and work.
Festival events have been developed with partners alongside new Bloomsbury Festival productions and commissions. Events include many different genres from arts to science, and walks to family activities, celebrating the areas pioneering creativity, and championing the people and institutions of this vibrant London cultural district.
To keep up-to-date with news of the 2021 Festival sign up to our e-news here.