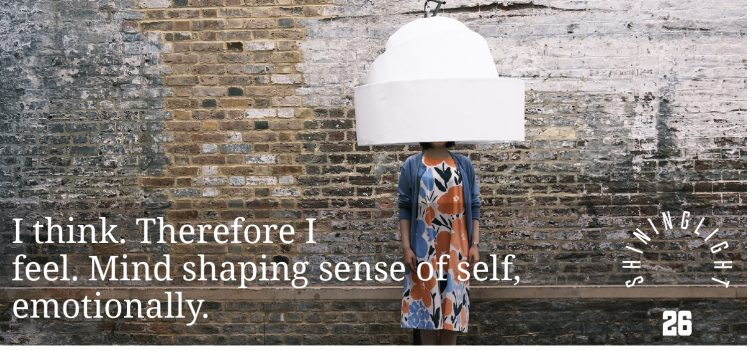 Your response has been recorded. 
I just shared how I think and feel about my body, as part of artist Rosa Pascual's Self by  Choice. 
An immersive, interactive sound installation, Self by Choice explores the neuroscience of body  image, self-worth, and identity, asking: 
Are we comfortable in our own skin?  

How is the way we view ourselves constructed?  

And do we have a say in the relationship with our bodies? 
Creative director and project manager, Rosa Pascual, invites her audience to "challenge with  curiosity" our perceptions of physicality. 
Self by Choice shows how, rather than being based on how we actually look, self-image is  shaped by how we think we look, and how we then feel about those thoughts.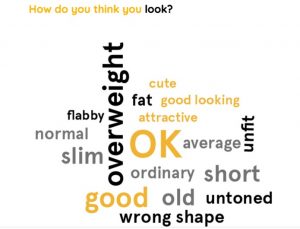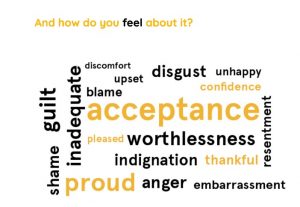 Collaborating with professionals and students of neuroscience, psychiatry, and psychology – as well as an expansive list of collaborators in both research and design – Rosa invites us to  "experience experientially" this live event as part of Bloomsbury Festival. 
You can also contribute your voice, by leaving an audio message sharing your story – with the option to become part of Rosa's ever-growing sound installation. 
Or you can join in, as I did, by anonymously responding to prompts about how you think and  feel about your body – contributing to Rosa's research, aiming to make us more aware of our  ability to choose our own sense of self.
Alex Mawson-Harris
Visit the immersive, interactive and participatory sound installation, Self By Choice from Friday 15 – Saturday 23 October (closed Sunday 17th) at Lumen URC. More info