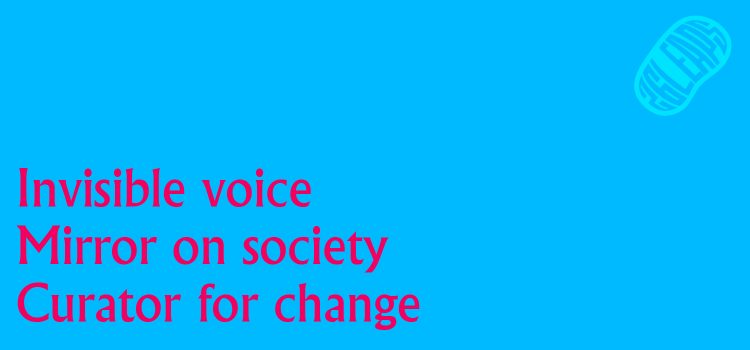 Charlotte Mackenzie
Curating for queer change: Ash Kotak
"I'm a hindu fag!"
Within the first five minutes of meeting Ash Kotak I'm drawn into his cacophonous life as an Asian homosexual writer, curator and proud cat owner. Born to an Indian father and East African mother, his childhood was spattered with Bollywood stars and his parents' Gujarati performances in Bombay as part of his father's theatre group.
"I used to go to a gay teenage group in Archway and sneak out," he comments of himself as a shy adolescent, still coming to terms with his sexuality – protected from unwelcome advances by the drag queens. A chance encounter with his icon Freddie Mercury is just one of the snippets he shares from his own collection of stories. Not forgetting his work in India as part of the Elton John AIDS Foundation, leading onto his milestone work for the 2014 Palestinian Arts Festival which he describes as something of an "awakening".
"Our job as curators, our job as writers, our job as artists is to constantly tell narratives from different positions," he adds, but a spate of ill health and constant rejections haven't made for an easy journey.
"I normally forget to sign my name against my work, and then I've had friends come to me and ask me "Ash, did you do that?""
His latest body of work 'Aesthesia' provides a voice for marginalised communities, with the project #BritainWeExist involving the creation of a timeline embedding South Asian queer history into the very British Horse Hospital as part of the Bloomsbury Festival.
Finally this time, he's signed his name.