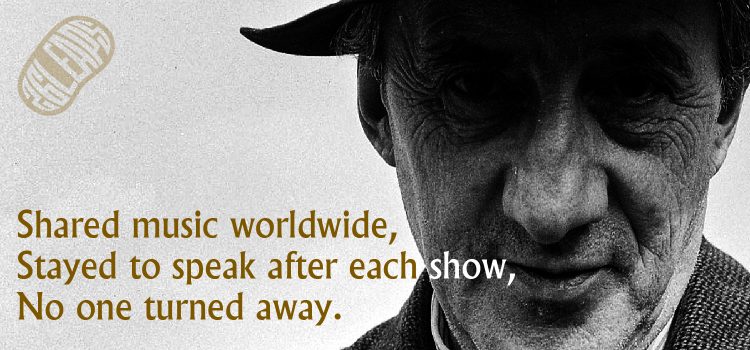 Lucy Maddox
Sir John Barbirolli
Music from the start. Born within earshot of Bow Bells, listening to father and grandfather play theatres near Drury Lane. Scent of oranges as the music soared.
Started early with the cello. Precocious talent. Conscription at 18 didn't stop the music;
joined the army band. When the sergeant major took ill, conducted for the first time. Unless you count those times at home, wearing white gloves in front of the mirror. Said he always knew: "I was born to be a conductor."
Chelsea String Orchestra, then another fill-in – the London Symphony. Learnt Elgar in a weekend. First recording deal followed.
Democratic with his music: shared it out. No time for sleep where there was music to make, when there were recordings to do. Found love in music in more ways than one, married a brilliant oboist.
1936, a telegram, called to New York, The Philharmonic. Travelled back in a banana boat during the war, sailing through debris and U-boats and dead bodies, to play and tour.
1943 another telegram, called home to the UK. A challenge: 33 days to save the Halle Orchestra. A hunt for musicians; intense rehearsal… Did the near-impossible. Revitalised, it toured almost non-stop, to places not usually on the concert map.
Stayed to speak after every show. No one was turned away. Then home to cook, eating late. In Berlin, one standing ovation lasted 30 minutes. The Houston Symphony coaxed him back across the Atlantic.
Barbirolli's music made the leaps. His personal gift became public – tours spanned oceans, notes bounded across pages. Music to the end.