In April we start the online zoom sessions for our free Bloomsbury Festival Book Club which will initially run monthly until the time of the October 2023 festival. We have an exciting line up of books (in English) written by authors from across the globe. The Book Club is primarily aimed at young adults but all adults are free to join our exploration of the world of literature by Writers of Colour over the coming months via our monthly online sessions.
We're excited to explore the world of literature with you over the coming months via our monthly online sessions. Below you can find our reading list with the dates for each session. Please make sure you've signed up for the sessions via Eventbrite in order to receive the zoom links.
> Sign up to our Digital Book Club mailing list here
> Register for the sessions via eventbrite here
READING LIST AND DATES

Monday 17 April – 6:30pm (BST)
A Thousand Splendid Suns (2007) by Afghan-American author Khaled Hosseini (novel)
Mariam is only fifteen when she is sent to Kabul to marry Rasheed. Nearly two decades later, a friendship grows between Mariam and a local teenager, Laila, as strong as the ties between mother and daughter.
When the Taliban take over, life becomes a desperate struggle against starvation, brutality and fear.
Yet love can move a person to act in unexpected ways, and lead them to overcome the most daunting obstacles with a startling heroism.
---
Monday 15 May – 6:30pm (BST)
A Black Boy at Eton (2022) by Nigerian author Dillibe Onyeama (non fiction / memoir)
Dillibe was the second black boy to study at Eton – joining in 1965 – and the first to complete his education there. Written at just 21, this is a deeply personal, revelatory account of the racism he endured during his time as a student at the prestigious institution.
He tells in vivid detail of his own background as the son of a Nigerian judge at the International Court of Justice at The Hague, of his arrival at the school, of the curriculum, of his reception by other boys (and masters), and of his punishments. He tells, too, of the cruel racial prejudice and his reactions to it, and of the alienation and stereotyping he faced at such a young age.
A Black Boy at Eton is a searing, ground-breaking book displaying the deep psychological effects of colonialism and racism.
---
Monday 12 June – 6:30pm (BST)
Selected Poems (2005) by Bengali poet Rabindranath Tagore (poems)
The poems of Rabindranath Tagore are among the most haunting and tender in Indian and in world literature, expressing a profound and passionate human yearning. His ceaselessly inventive works deal with such subjects as the interplay between God and the world, the eternal and transient, and with the paradox of an endlessly changing universe that is in tune with unchanging harmonies.
---
Monday 17 July – 6:30pm (BST)
Mr Ma and Son (2022) by Lao She (novel)
Newly arrived from China, Mr Ma and his son Ma Wei run an antiques shop nestled by St Paul's Cathedral, where they try to make a living amid the smog and bustle of 1920s London. As they struggle with money, misunderstandings and the ways of the English – from the overbearing patronage of missionary Reverend Ely to their well-meaning landlady Mrs Weddeburn and her carefree daughter – can understanding, even love, blossom? Both a moving story of the Chinese immigrant experience and a bitingly funny satire on the English, Mr Ma and Son delicately portrays the dreams and disappointments of those seeking a new life in a distant land.
---
Mon 18 September – 6.30pm (BST)
Pachinko (2017) by Korean American author Min Jin Lee (novel)
In a small fishing village on the banks of the East Sea, a club-footed, cleft-lipped man marries a fifteen-year-old girl. The couple have one child, their beloved daughter Sunja. When Sunja falls pregnant by a married yakuza, the family face ruin. But then Isak, a Christian minister, offers her a chance of salvation: a new life in Japan as his wife.
Following a man she barely knows to a hostile country in which she has no friends, no home, and whose language she cannot speak, Sunja's salvation is just the beginning of her story.
Through eight decades and four generations, Pachinko is an epic tale of family, identity, love, death and survival.
---
The Writers of Colour Digital Book Club is sponsored by Bishop and Sewell.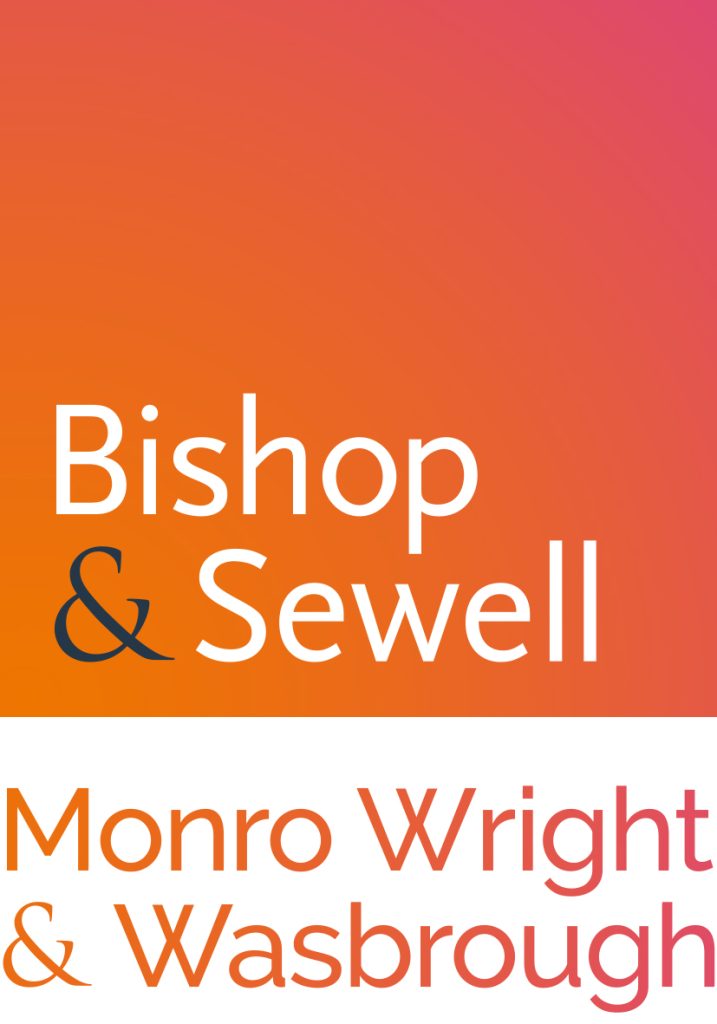 The New Bloomsbury Set: Writers of Colour Digital Book Club