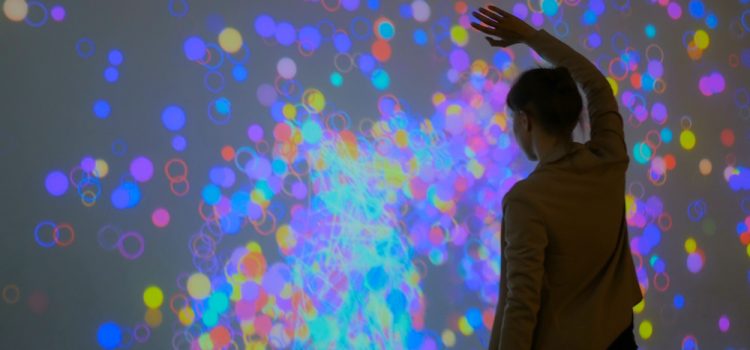 We are delighted to announce the full 2020 Bloomsbury Festival programme.
Working with partners from across Bloomsbury's diverse academic, professional and resident community the Vision theme will act as a catalyst to a wide spectrum of events from the arts and science of the visual world, to perception and futurology.
We have re-imagined how our programme can be presented in 2020 to bring together a wide range of creative work including concerts, exhibitions, theatre, walks, talks and debates through a range of digital, live and socially distanced events.
Festival events will meet audiences' new expectations and government guidelines relating to live events and will be delivered with the safety and enjoyment of artists, participants, audiences and our local community at their heart. Our events will be presented by a range of means – digitally, live and socially distanced. Please check individual events for specific details.
Full 2020 VISION Programme Announced