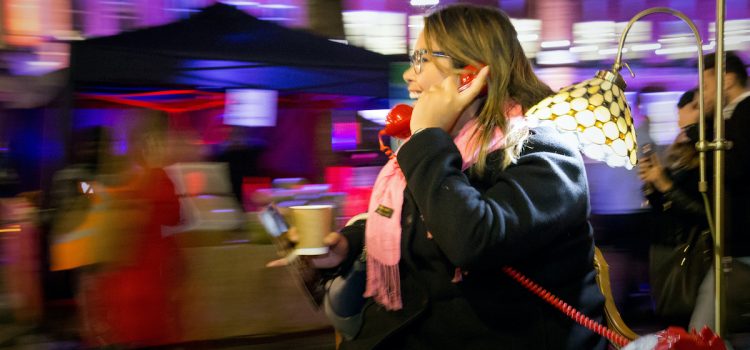 We are delighted to announce the full 2021 Bloomsbury Festival programme.
The programme places the stories of the people, places and cultures of Bloomsbury at it's heart, taking the creative talent of local established institutions and adding in emerging talent with new themes and threads – shining light on the tradition of freethinking and celebrating the 'rebels' within Bloomsbury.
Working with partners from across Bloomsbury's diverse academic, professional and resident community the Shining Light theme will act as a catalyst to a wide spectrum of events including outdoor exhibitions and installations, music, dance, theatre, talks, walks and more.
Festival director Rosemary Richards said, "It is really a pleasure to see how the full programme has taken shape after our early discussions with partners about how our theme Shining Light, has enabled us to take new paths into the cultural community, provide new opportunities and exciting events.  The festival brings together over 100 partners presenting events, talks and exhibitions and we hope that the programme will offer every audience member something new and surprising that will change the way they think about the world around them, and how we understand the world our neighbours inhabit in Bloomsbury."
View the 2021 programme of events
Full 2021 'Shining Light' Programme Announced