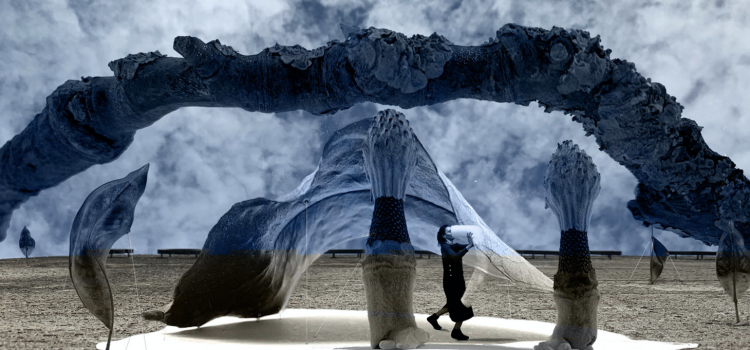 We are delighted to announce that the winners of Bloomsbury Festival's annual Fine Art Prize 2022 are: Emma Todds, Jan Pimblett and Glenda Frieder. The festival competition invited emerging London artists to submit an artwork responding to the 2022 festival theme 'Breathe'.
The three artists each focus on different aspects of the theme, including the environment, freedom of expression and air quality. We are also delighted to offer a wider group of entrants the opportunity to take part in a group exhibition. We will announce details as part of the programme launch.
(pictured above: Work by Glenda Frieder)
MEET THE WINNERS: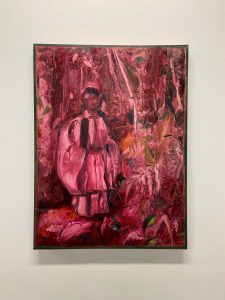 Emma Todd: Emma Todd draws on her mixed Japanese and English heritage to explore the environment and extinction event concerns, looking at multi-species worlds, ideas of waste and vitality, the aesthetics of care, living and non-living systems, co-existence and interconnected ecologies. She draws inspiration from Shintoist thought, investigating the material and intellectual properties of Japanese cultural objects, practices and iconographies whilst working with natural dyes, recycled textiles, photography and sculpture.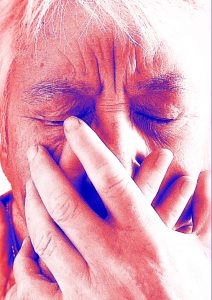 Jan Pimblett: Jan Pimblett presents six self-portraits 'Sometimes When I Try to Speak'. This series of selfie images were initially photographed on a camera phone and with additional digital editing. The artworks are a response to the artists' personal experience of relationship breakdown and feelings of deep loss and grief. After thirty years together, this experience meant coming to terms with a wholly different rhythm of life, experiencing absence and dealing with anger. However, it has also offered new beginnings and possibilities.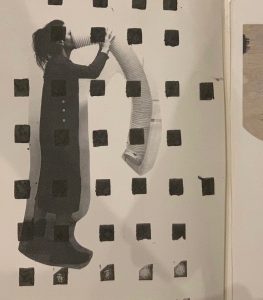 Glenda Frieder: Glenda Frieder's A Glimpse…into Days of Future Past is part of a developing themed installation, exploring how we navigate and respond to the world and in particular our spaces within the physical and psychological. Using photography, video and some traditional mediums, nature is given new life in her small-scale constructions. These are staged to create imaginary landscapes, within which the artist places herself using props that activate the senses of sight, listening, or breathing.
---
We would like to extend our thanks to all of the entrants of the Fine Art Prize 2022 and to the judging panel, which included The Duchess of Bedford, Professor Kieren Reed (Director and Head of Department, Slade School of Fine Art at UCL) and his colleague, artist Professor Dryden Goodwin also from the Slade School and representatives of Bedford Estates, Camden Council and H.I.G Capital.
Prizes for the three winners are kindly supported by Camden Together, H.I.G Capital, and The Bedford Estates.
Bloomsbury Festival's 'Platform' for emerging artists is supported by Arts Council England.


Announcing the winners of Bloomsbury Festival Fine Art Prize 2022