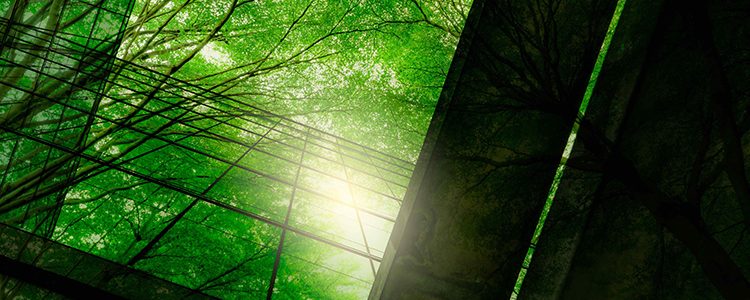 We are delighted to announce the full 2022 Bloomsbury Festival programme.
The 2022 Bloomsbury Festival programme has been inspired by the theme of Breathe. The full programme includes over 100 events across 10 days, ranging from hard-hitting creative reflections on the environment to quiet moments of mindfulness.
The festival is working with artists of all backgrounds and ages, and with some of the area's leading institutions and academics, to present events which explore our need to Breathe freely, whether this relates to freedom of expression, finding our voice, or to wellbeing and air quality.
Working with partners from across Bloomsbury's diverse academic, professional and resident community the Breathe theme acts as a catalyst to a wide spectrum of events including outdoor exhibitions and installations, music, dance, theatre, talks, walks and more.
Festival director Rosemary Richards said, "The festival is constantly evolving, and working to develop, promote and explore new creative work for all types of audience.  While the programme includes a diverse range of subjects – tear gas, eco-tourism, the physical act of breathing – it also features numerous events and exhibitions, walks and talks highlighting both the pleasures of Bloomsbury's garden setting, local environmental projects, as well as the heritage of Bloomsbury's free thinkers.  There is something for everyone, including our free events – our opening Store Street Global Garden Party, and our 3 day Discovery Hub."
View the 2022 programme of events
Full 2022 'Breathe' Programme Announced