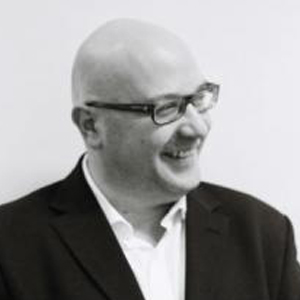 Professor Maurice Biriotti joins Bloomsbury Festival's Board of Trustees. Biriotti is the Chief Executive of SHM and a Trustee of the SHM Foundation. SHM grew out of the insight that human motivation is at the root of all business success and is critical to business innovation and the delivery of competitive advantage. He continues to maintain close ties with academia, holding posts at University College London and Yale University. The SMH Foundation works globally to bring about positive social change through projects in learning, citizenship, health and the arts. Beyond SHM, Maurice Biriotti is the Chair of the cross-party political movement More United, as well as the Chair of Spitalfields Music and a Trustee of Body & Soul. His published work covers literature, philosophy, anthropology and the dynamics of cultural change. Biriotti takes over from outgoing, Founding Chair Paul Wyman.
Maurice Biriotti said on his appointment:
"I am thrilled to join the Board of Trustees of Bloomsbury Festival. I believe that the Arts and Humanities help people think differently, to find solutions and inspire new ideas. This festival has found very creative ways to bring information and experiences to a diverse audience. I look forward to working with the Board and the rest of the team to create a truly world-leading local festival."
Click here to find out more about the Bloomsbury Festival team and trustees.
Professor Maurice Biriotti announced as new Chair of Bloomsbury Festival