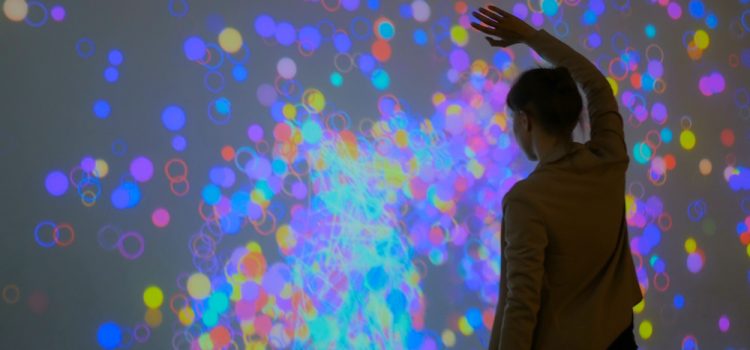 As the 2020 Bloomsbury Festival launches the production team is a hive of activity.  There is a real sense of community among the small team of professionals, the large team of partner organisations, our interns and around 50 volunteers who will be presenting, web-streaming and stewarding the events over festival period.
The public health situation is changing each day and we have had to postpone any activity which involves gathering in groups.  Please be understanding if not all is exactly as advertised in our programme – we aim to keep the website updated with changes each day as well as our twitter and other social media feeds.
We have taken the difficult decision that some of our outdoor events and our community arts and science outreach will only be presented as online activity or video material. However we still have a programme of outdoor exhibitions, walks and talks.
While things are far from normal this year we are presenting a wide range of theatre, music, performance, visual art, writing and exhibitions.  Our artists include emerging young talent from Bloomsbury institutions such as RADA and The Slade School of Fine Art, and local people who have dedicated their lives to the local community in Bloomsbury.
Some events are still able to go ahead live in their venues and we are filming and web-streaming the performances.  The regulations on lockdown are changing daily so we are being as responsive as possible to fit within the regulations and with the requirements and advice of each venue. Our talks programme starts with the Conway Hall Hub – some filmed live from Conway Hall other events presented from home, all online, with world class academics, authors, designers and scientists looking at the future and how society moves forward.  The Seeing and Perceiving Hub has been moved online onto our Bloomsbury Festival Facebook page.
We are delighted to partner with Bloomsbury Radio on 87.9FM for the duration of the festival and online at bil.ac.uk/bloomsburyradio. Festival coverage is from 3pm to 9pm each day of the festival with repeats through the day.  It is a way to catch up on all the festival activity and events.
For the walks we are socially distancing with electronic tour guide systems in small groups.   Tickets are largely sold out for the walks but there are occasional cancellations so it is worth checking back.
We plan to bring back our Store Street event and Opinion Pole installation in the late Spring / early Summer next year when we hope the conditions will have improved.
But there are still numerous events to enjoy, take part in and watch – and of course online opens up our work to new audiences from further afield – so welcome if you are joining us for the first time or if you are a regular.  We hope you will find inspiration in the work of our many creative partners.
Rosemary Richards
Festival Director
15 October 2020
Update from the Festival Director on live and online festival events