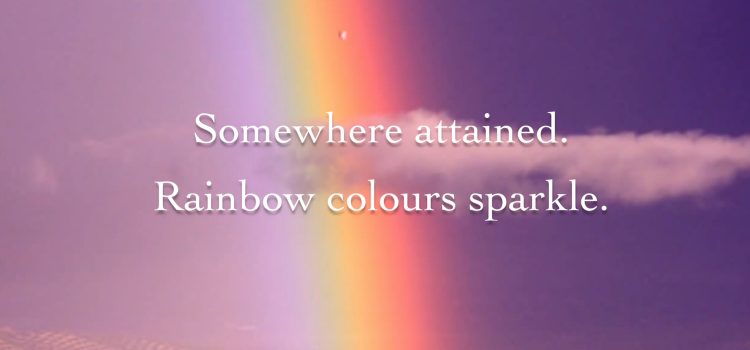 What does it mean to us to renew? How can we help each other to renew in mind, body and spirit, especially now when facing social and personal restrictions required by the government in an effort to slow down the spread of the Covid 19 Pandemic?
In Camden based NW Live Arts upcoming concert 'Music and Renewal,' an exceptional mix of virtuoso musicians, Tabla player, Kuljit Bhamra MBE, South American percussionist, Andres Ticino and young artists, the award winning Alkyona String Quartet, come together with  a unique mix of Classical and World music to  show what can be done.

Considering different ways in which composers can express a vision of renewal, their programme brings together music from incredibly diverse cultures, reinforcing connections but also challenging preconceptions about the context of a Classical music concert.   With the added strand of video art created in NW Live Arts community creative workshops, the evening promises an exciting array of creative brilliance! Led by video artist Antonia Attwood as part of a collaboration with The Free Space Project, Arts and Well Being charity, artists have explored ways of creating a visual expression of their struggle with mental health and how they overcome it and feel renewed.
Come and hear Mozart, Ravel and Bartok alongside new works for Tabla, Frame Drum and String Quartet. Experience improvisation underscoring video art, flowing on from beautiful Violin Duos by contemporary composers, David Matthews and Giovanni Sollima. Let Kuljit Bhamra demystify the extraordinary skill of Indian Tabla players while offering you a taste of musical renewal in fabulous improvisations. Hear Ligeti creating a dialogue just for a solo cellist and find out more about how the enlightenment of Yoga poses can be expressed in music.
Caroline Heslop
NW Live Artistic Director
The concert takes place on Friday 23 October at 7.30pm online, live streamed from Holy Cross Church, Cromer St WC1. To book tickets click here
NW Live Artistic Director explores what it means to us to renew