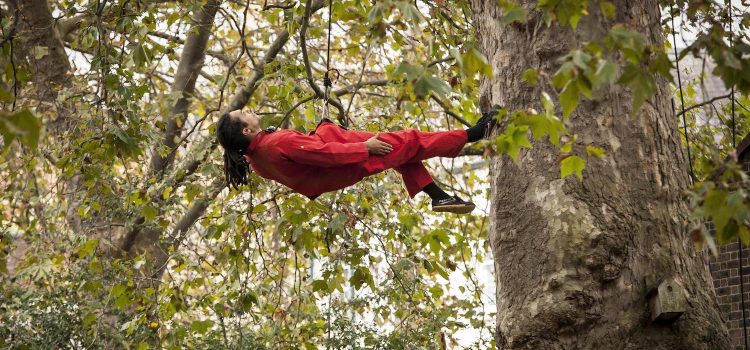 In a year when we have lost the opportunity to visit so many events and festivals, we are delighted to announce that Bloomsbury Festival 2020 will be going ahead. We are mindful of government guidance regarding the pandemic and social distancing, which we will be adhering to, and are currently exploring various options for live events, a festival radio station and extending our Festival In a Box scheme, alongside digital offerings.
If you are able to make a donation, you would be helping us to present our special 2020 Festival programme in an exciting and innovative way, enabling our partners and audiences to explore our 2020 theme, Vision. The programme will explore aspects of sight, seeing differently, future vision and will shine a light on the invisible people and parts of Bloomsbury.
Join with the area's institutions, local authority, trusts and foundations, Arts Council England and local businesses, and help support the creation of this truly unique event. Your donation will ensure Bloomsbury Festival continues to be a creative and cultural catalyst for young and old, providing a well needed opportunity for us all to reunite in a creative community endeavour.
Your donation will support:
​Creative​ development​​ ​for children, adults and elderly ​residents​;
Access for all – 60% of the Festival is free​;
​G​round-breaking new work​ and great art​​;
​Development for artists and scientists of the future;​
Pioneering community outreach projects​."
Help support Bloomsbury Festival 2020