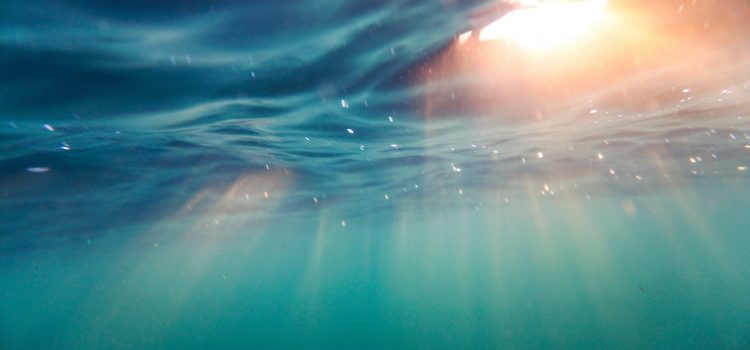 Bloomsbury Festival 2020 will take place from Friday 16 October until Sunday 25 October.
Working with partners from across Bloomsbury's diverse academic, professional and resident community the Bloomsbury Festival 2020: Vision theme will act as a catalyst to a wide spectrum of events from the arts and science of the visual world, to perception and futurology.  Alongside a host of visual creative projects and amazing scientific discoveries, the 2020 programme will turn Bloomsbury inside out, making visible the parts and people rarely seen, and working across the Festival to envisage Bloomsbury in 2120.
Presented across approximately 50 venues, including weekend hubs and street parties, the 2020 programme will include Festival events developed with partners alongside Bloomsbury Festival's own Productions and Commissions. Events will include many different genres from arts to science and walks to family activities, celebrating the areas pioneering creativity, and championing the people and institutions of this vibrant London cultural district.
Further details and the full programme of events will be announced in early summer 2020.
If you are interested in taking part in Bloomsbury Festival 2020 click here for more information