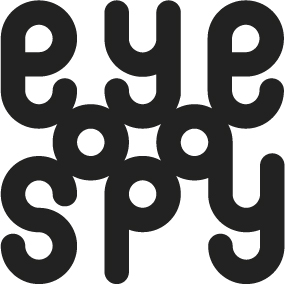 Spying out hidden stories
The EYE:SPY project sets out to uncover some of Bloomsbury's untold stories. While many of the area's residents are famous (Charles Dickens; Virginia Woolf), countless others are obscure and largely forgotten, and we wanted to bring them to light. 
'Spies' from writers' collective 26 were each allocated a part of Bloomsbury to explore (either in person or virtually). The subjects we excavated include Princess Caraboo, a 'fallen woman' who fooled high society by passing herself off as exotic royalty; the Minerva Club, where suffragettes gathered in the vegetarian café to hatch their next rebellion; and the former Horse Hospital, haven for avant-garde artists. 
We need stories now more than ever, and we hope EYE:SPY will transport you in all kinds of ways. So wander at will, listen to these voices, and discover a side of Bloomsbury you never knew existed.